About Brooklyn
What We Do.
We are imagineers whose high-end resort real estate, fractional ownership, destination clubs and urban condo projects get noticed. How can we do the same for you?
MARKETING PLAN DEVELOPMENT
We're skilled at writing 'project specific' comprehensive marketing plans, prospect-targeted media plans and critical paths.
WEB DESIGN
We provide copywriting, design, programming and lead tracking expertise for web sites that work beautifully across all platforms.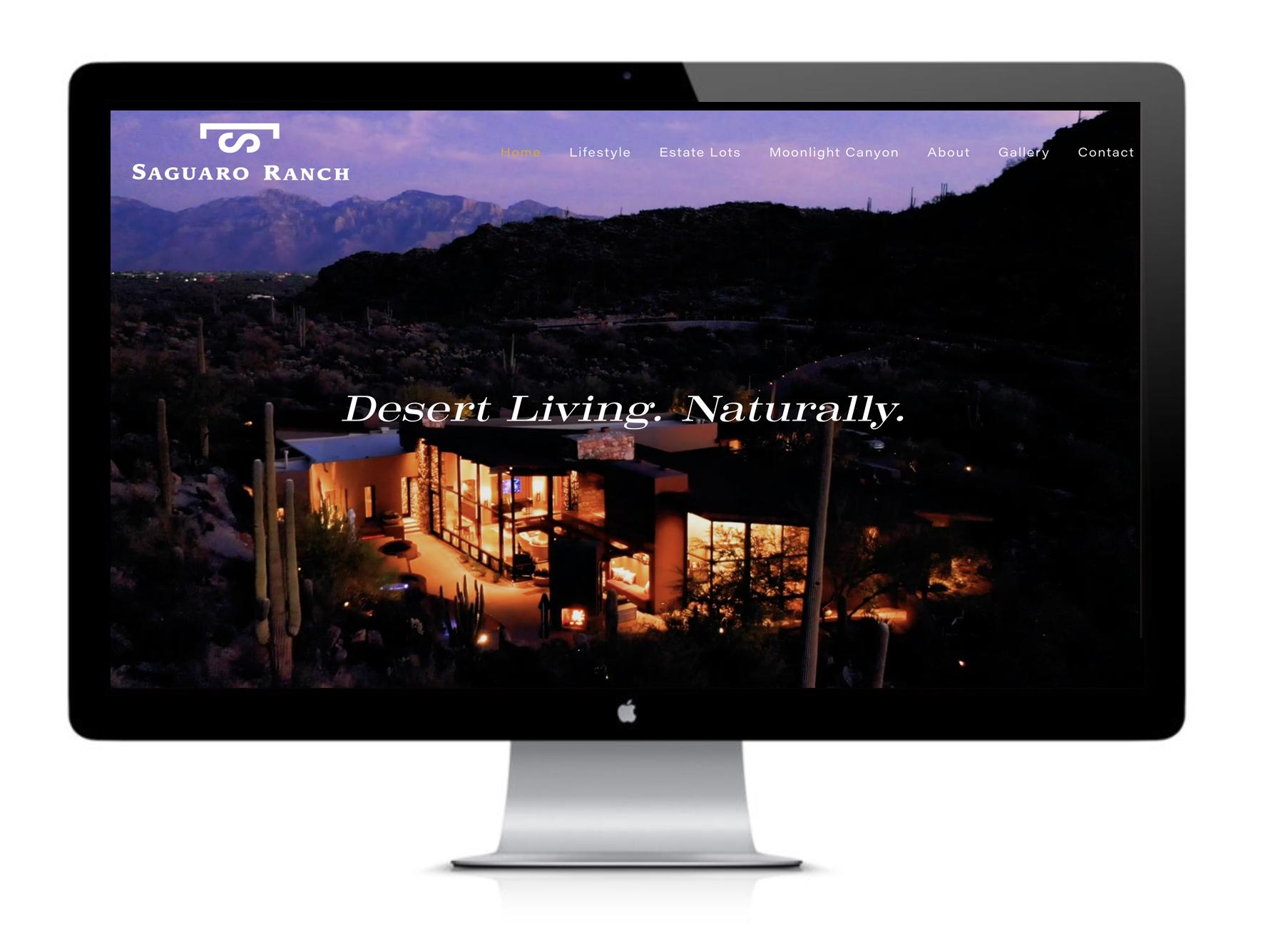 About Brooklyn
Our Service
Client Services
Every day, people dream of owning vacation residences and traveling to places to reward their hard work. My colleagues and I have teamed with developers, and sales professionals to help prospects realize those dreams through and strategically timed marketing outreaches.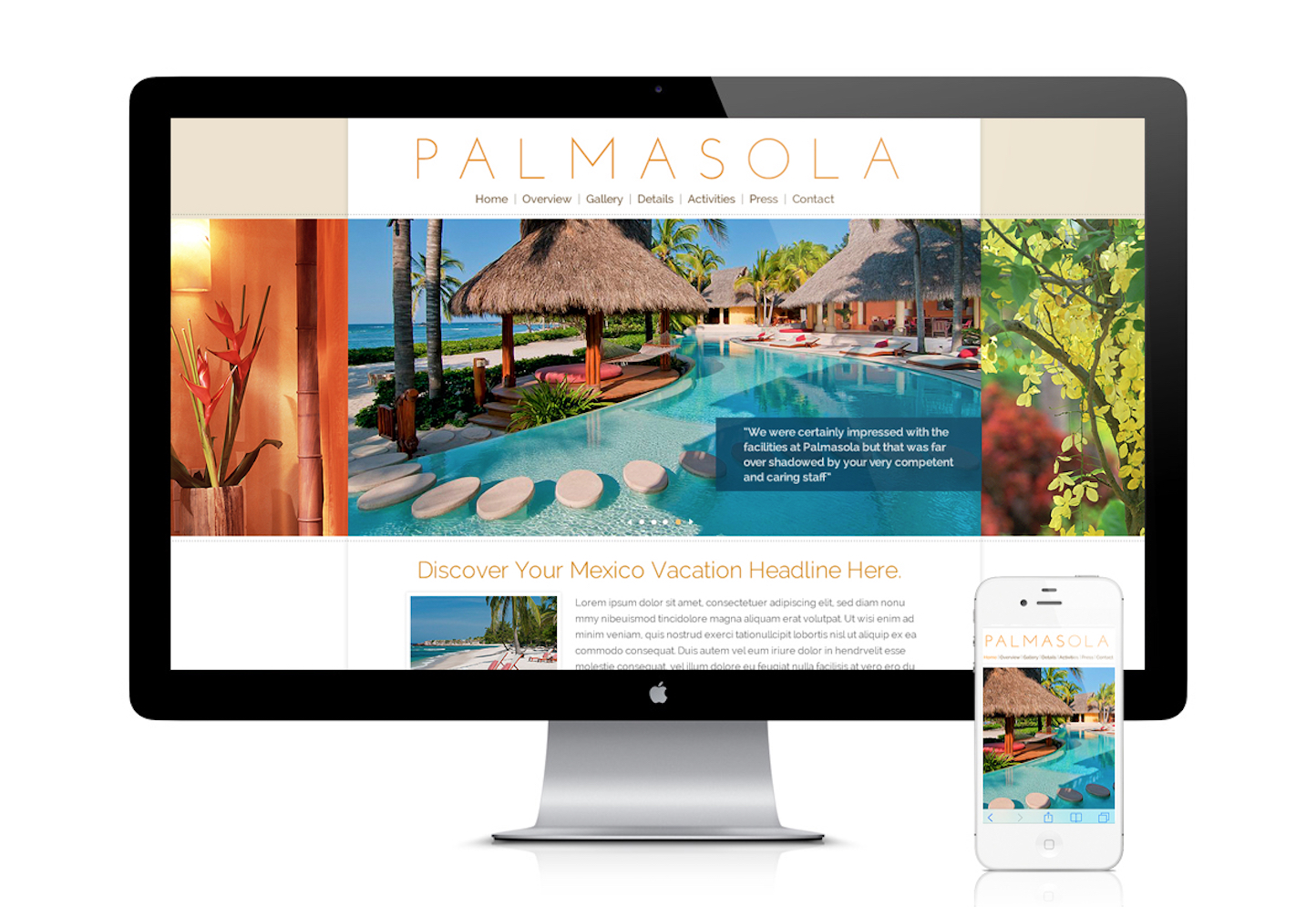 ENGAGING CREATIVE
Whether it is a web site, eBrochure, email, digital ad campaign, billboard, direct mail piece, multi-page printed brochure or magazine ad we create marketing materials that get noticed.
DIGITAL ADVERTISING
Stats show that over 90% of prospects begin their search online. Our digital marketing colleagues know how to drive qualified real estate leads to your in-box via PPC and re-marketing campaigns.
DIRECT RESPONSE
Forget dropping thousands of mailers in hopes of finding qualified real estate leads. Our Direct Response colleagues use data driven, geo-targeted, cost-effective outreaches to achieve measurable results.
Our Service
Clients
The Properties
Below is just a sample of the
the team has had the pleasure of working on in North America.
Portland on the Park — Luxury, one to four bedroom, whole ownership condominiums with a coveted downtown "walkable neighborhood" location. Developed by Habitat Metro LLC.
Front Four — Luxurious 2, 3 and 4 bedroom ski-in, ski-out condos at the base of Stowe Mountain Resort. A Private Residence Club developed by AIG & Spruce Peak Realty.
Casa Tres Soles — An amazing nine-bedroom beachfront rental estate within El Banco that reflects the design skills of artists Juan Collignon Hoff and Manuel Mestre.
The Villas at Cortina — High-end, ski-in, ski-out 3 and 4 bedroom whole ownership residences developed by Eastern Partners in Dallas, Texas.
Mayacama — Wine Country real estate on a Jack Nicklaus Signature Golf course. A Destination Club and villas developed by Mayacama Golf Club LLC.
Saguaro Ranch — Luxury real estate community north of Tucson featuring lots for custom homes and semi-custom residences. Developed by Saguaro Lot Management, Inc.
Grand Elk Golf Club — Architecturally appealing builder cabins on a Craig Stadler-designed championship course. Originally developed by Grand Elk LLC; now owned by Koebel.
Punta Mita — A high-end, gated real estate community with home sites, haciendas, villas, luxury oceanfront rentals and two Jack Nicklaus Signature Golf Courses. Developed by DINE.
Verde Park Condos — 43 one-bedroom condominiums located in the historic Garfield District near downtown Phoenix. Developed by LiveForward Ventures, LLC.
Morning Star Lodge — Fully furnished studio, 1 and 2 bedroom, ski-in, ski-out condominiums at the base of Silver Mountain Resort. Developed by JELD-WEN Communities.
Wilderness Club — Four-season resort community with homes, fractionals and home sites in northwestern Montana anchored by a Sir Nick Faldo Signature Golf course. Developed by Wilderness Club LLC.
Pinnacle at Silvertip — A collection of 18 masterfully crafted homes at Silvertip Resort, a 4-season golf community near Banff National Park developed by Stone Creek.
Punta Sayulita — Architecturally inspired 3 and 4 bedroom beachfront and rainforest residences developed by Punta Sayulita LLC and de Reus Architects.
The Innsbruck Aspen — A Private Residence Club with 1 and 2 bedroom suites originally managed by Stage Capital, a private equity firm in Columbus, Ohio.
Luna Azul — America's first 'for sale' residential community for adults with disabilities is comprised of 2 and 3 bedroom cottages. Developed by ECC Management, LLC.
Lake Lawn Resort — Planned 2 and 3 bedroom condominiums overlooking Delavan Lake and an 18-hole championship golf course. Conceived by Delavan Resort Development, Inc.
CampHill at The Outback — A community consisting of 185 residences in five neighborhoods with homes overlooking Lake Okanagan. Developed by Okanagan Land Development Corp.
The Arrabelle Club — A Private Mountain Club with luxury hotel services located 3 minutes from the Eagle Bahn gondola and Chair 8 in the heart of Vail Square. Developed by Vail Resorts.
Clients
Team
IGNITING SALES
Assisting our clients reach their sales goals is a process that incorporates a multifaceted marketing program. Working in concert with sales professionals our work played a part in over the years.
Team
Lead Sources
According to Google Adwords use a smart phone to start their searches. Our digital marketing colleagues to that critical lead driver.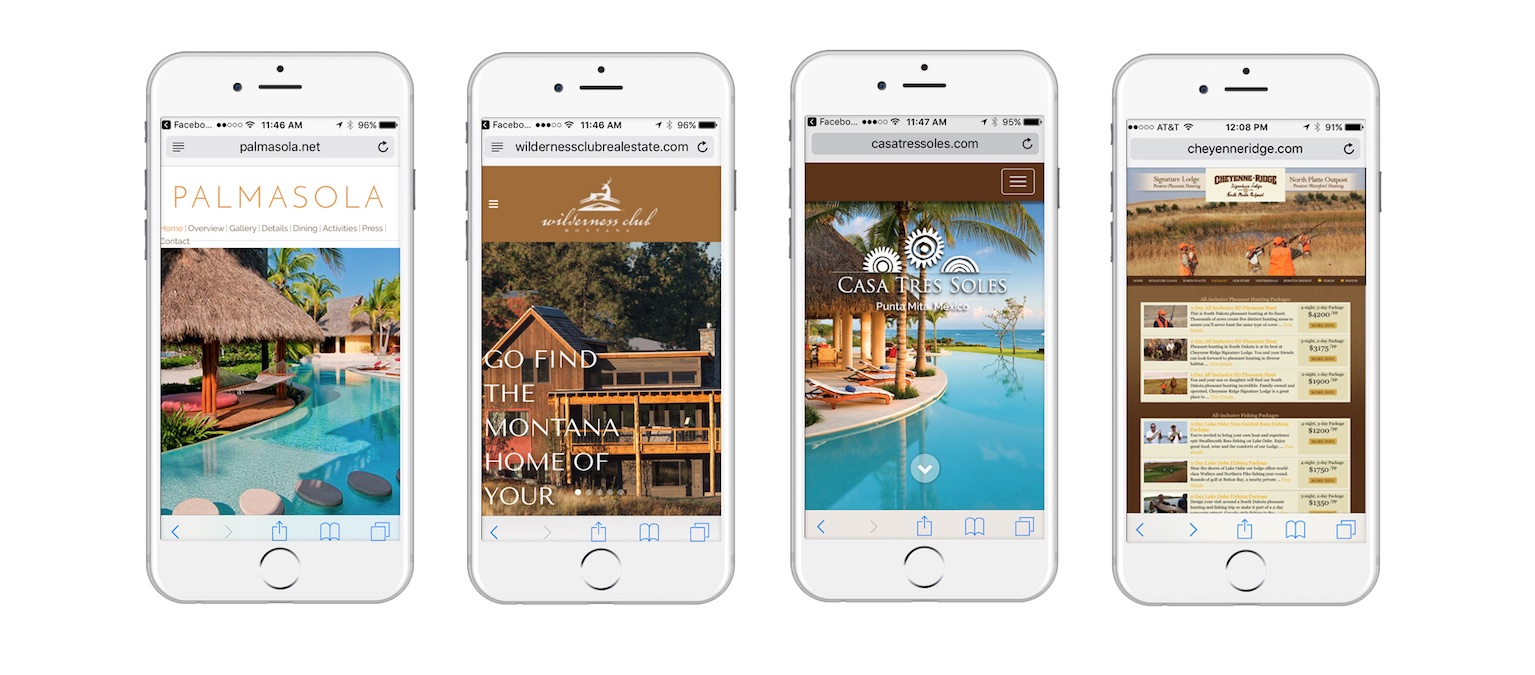 Get Noticed Now
If you're looking for richly worded brand narratives and we'd like to hear from you.
Starting as a copywriter at Foote, Cone & Belding • Chicago and FCB • New York, K.D. McHugh brings decades of experience to projects as a marketing strategist and choreographer of words.
Here is a shout out to element-360, Communication Arts, Crescendo Real Estate Marketing, Cultivator, Epic Real Estate, Ground-0, Karo Design, Launch Real Estate, LaunchPad Sales and Marketing, Land Minds, L Studio, LivURBN, Marketology, Morgan & Partners, Outline Graphics, Spark Creative, SplitOne and Shenandoah Int'l Advisors for inviting me to collaborate with them on so many projects.